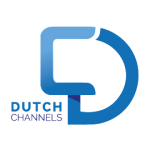 DutchChannels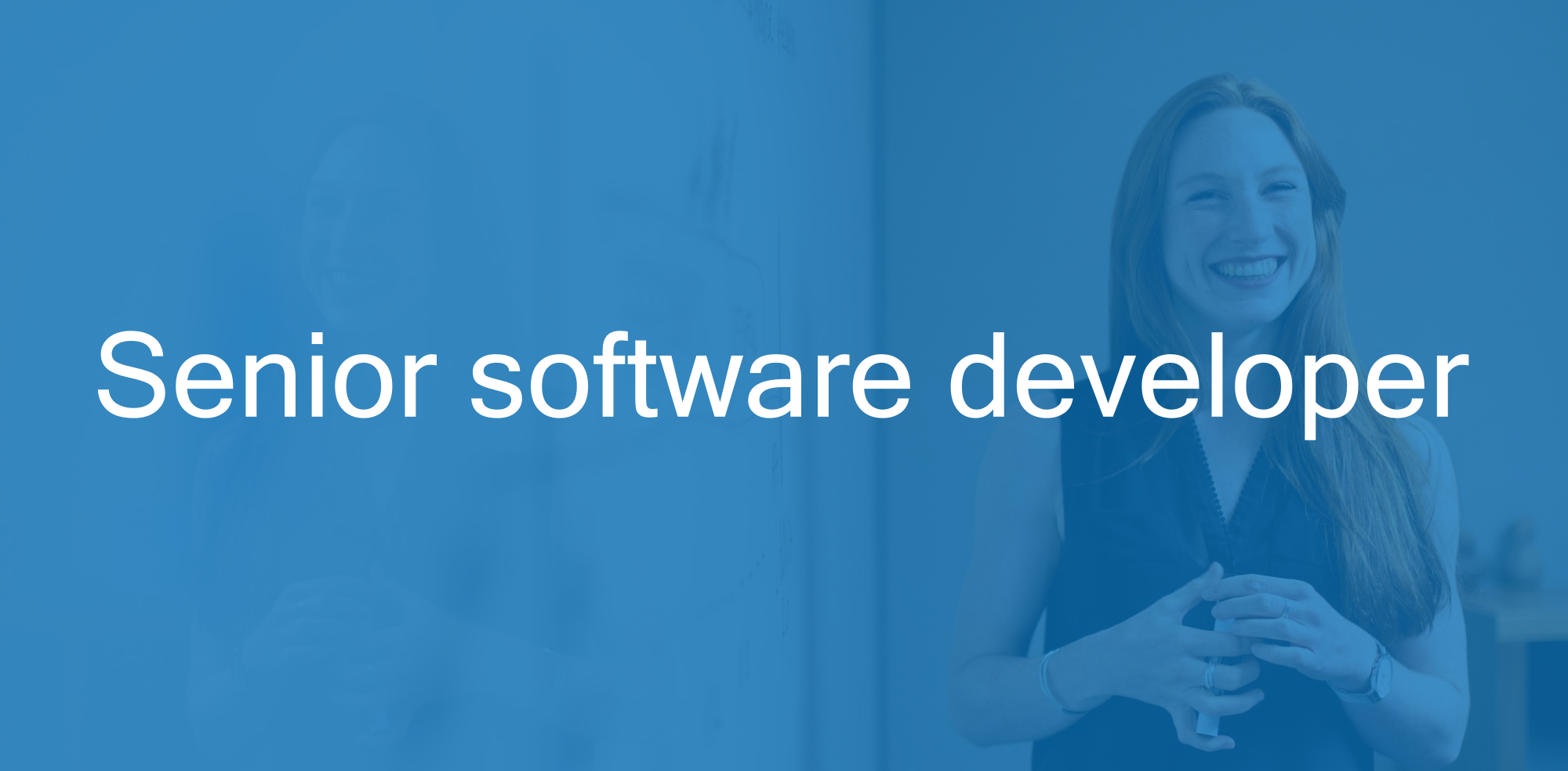 Senior Software Developer
DutchChannels is a full service media company that was established in 2016. We specialise in providing the smallest niches with quality streaming services. More specifically, we buy, edit, create and stream international films, series, documentaries and television shows. The goal of our rapidly growing team is to deliver a top-notch experience to our viewers.
At the moment, we have four successful platforms for special interests; these are WithLove, TheaterThuis, Flixy and New Faith Network. We're currently available in the Netherlands, in Belgium, in Norway and Sweden, as well as in the UK and Ireland. On top of that, we have promising pilot projects running in Australia and in New Zealand. By the end of 2020, we hope to have hit the mark of 100.000 subscribers.
With our video platforms and therefore our software development at the core of our business, our IT team is currently on the search for a new Senior (full stack) Software Developer to take our business to the next level. 
This is how you'll contribute
As our new Software Developer, you: 
Will work on making our software and systems faster, smarter and better, so that we'll be rewarded with more relevant data outcomes; 

Will think about the developments within DutchChannels and the architecture it needs; 

Will always work with "data outcomes" top of mind, as data is such an important part of our business; 

Will coach, review and be responsible for our junior developers and their growth; 

Will guide external developers in our software and/or app development; 

Will collaborate with partners, highly skilled and as locally as possible; 

Will become one of our leading software developers in a fast-growing company;

Will join our IT team but also closely collaborate with our data engineers; 
Whom are we looking for? 
Our ideal candidate: 
Has 5+ years of experience in development; 

Has a broad experience in development and deployment of end-to-end software solutions; 

Has a willingness to make a difference; 

Is not afraid of transformation and dynamic environments; 

Is able to keep our main goals in mind while helping us become more structured; 

Is able to think ahead, explore new technologies and come up with new ideas; 

Shares our core values of responsibility and freedom; 
DutchChannels is committed to working with bright professionals who really own their field(s) of expertise. Through our streaming channels, we aim at inspiring people all over the world. We would not be able to do this without a team of dedicated creatives. 
Is this the right job for you?
Tell our recruiter Wouter Wouters why. Either in an email (careers@dutchchannels.nl) or by a good old phone call or WhatsApp (+31 6 54742304).