Inspiration, reflection, entertainment or just feelgood. Your choice!
Our platforms serve viewers with their own unique interests, with international films, series, documentaries and tv-shows. Thanks to our success we are able to create local productions in several countries. Started from the Netherlands, we are now also available in the UK, Ireland, Belgium, Norway and Sweden. And again: we've only just begun.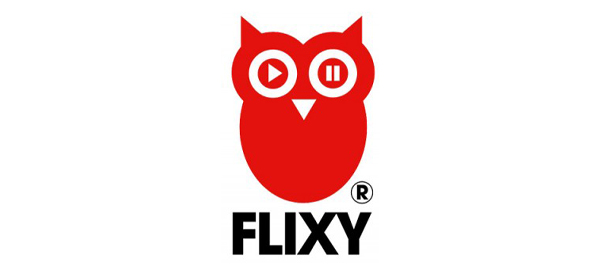 The first online video streaming platform to offer interactive film lesson plans for all primary school in the Netherlands. Flixy works together with Blink Uitgevers for trusted in-school distribution and additional teaching materials.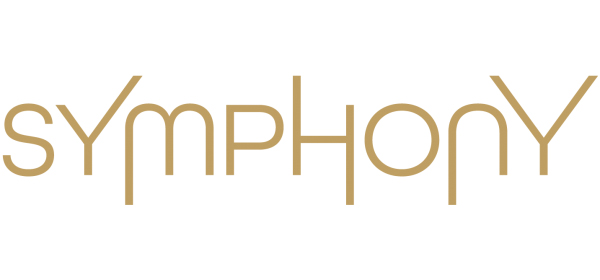 The champions league of symphony orchestras. This global platform will partner with 25 of the world's best classical music orchestras to offer high-quality live-streams enriched with in-depth interviews, small documentaries and podcasts.